Trust Your Smile to a Specialist
---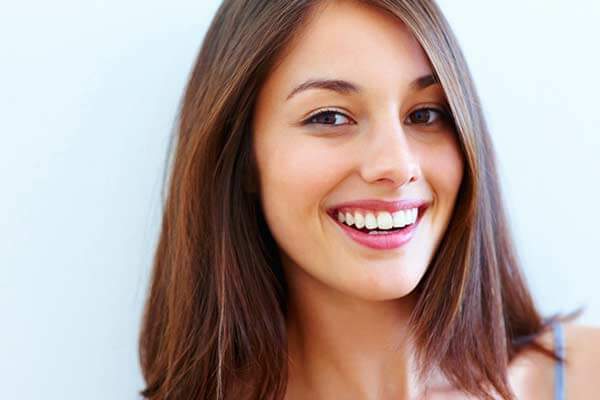 ---
Cosmetic Dentistry is not a recognized specialty by the American Dental Association. Prosthodontists are the only specialists recognized by the American Dental Association for esthetic, reconstructive and implant dentistry.
Specialty training in Prosthodontics requires 3 additional years of clinical and didactic education after graduating from a 4 year general dentistry program. This intensive instruction encompasses partial and full mouth reconstructive techniques including crowns, bridgework, dental implants and complete/partial dentures.
Extensive education and training provide Prosthodontists with the skills needed to diagnose and treat even the most complex oral problems and to achieve long lasting results.
Prosthodontists are at the forefront of new technologies and are seen as pioneers in the field of cosmetic dentistry. Today, with the help of a Prosthodontist, you have many options to improve the quality of your life with a better smile.
---