Eric M. Gordon, DMD
---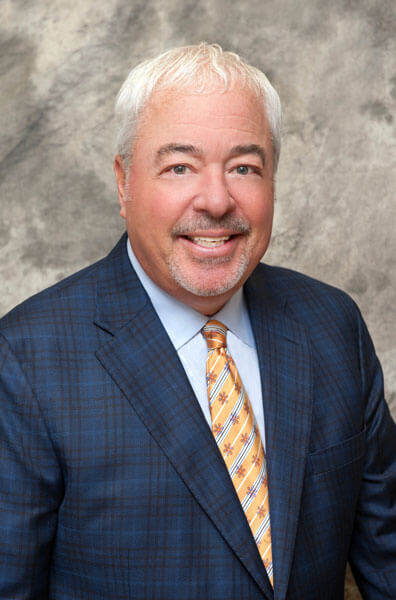 Dr. Gordon graduated from the Fairleigh Dickinson School of Dental Medicine and completed a two year specialty degree in Prosthodontics at the New York University School of Dentistry. Additionally, Dr. Gordon completed a two year fellowship at New York University in Surgical and Implant Dentistry to be certified in all phases of dental implant diagnosis, treatment, and management.
---
Nationally Recognized Leader
---
Dr. Gordon has been an Associate Clinical Professor at New York University's graduate Prosthodontic program for more than 15 years. He currently is a Clinical Professor of Prosthodontics at Monmouth Medical Center's Dental Residency Program. Dr. Gordon has been recognized by the Leading Physicians of the World, the American Consumers Council and New Jersey Magazine as a "Top Dentist in America." He is a selected provider of dental services for artists performing at the PNC Garden State Arts Center. Dr. Gordon lectures extensively in the U.S. and internationally on the subjects of dental esthetics and implant dentistry.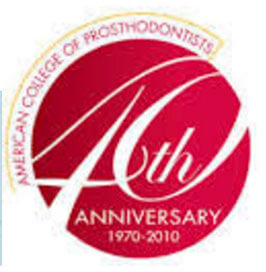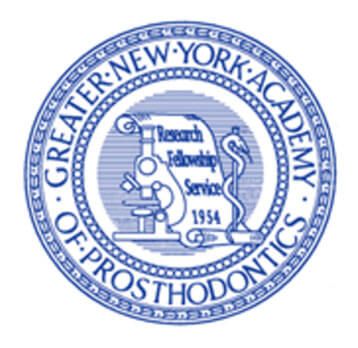 ---
Dedicated and Compassionate Professional
---
Dr. Gordon donates his time as a team member of the Cleft Palate Regional Center at Monmouth Medical Center, helping children overcome the dental challenges of this congenital defect affecting 1 in 650 births. He is an active member of the College of Prosthodontics and the Academy of Osseointegration. He is also a recent Past President and a Fellow of the Northeastern Gnathological Society, a Fellow of the Greater New York Academy of Prosthodontics, and a Fellow of the American Society of Dental Aesthetics.